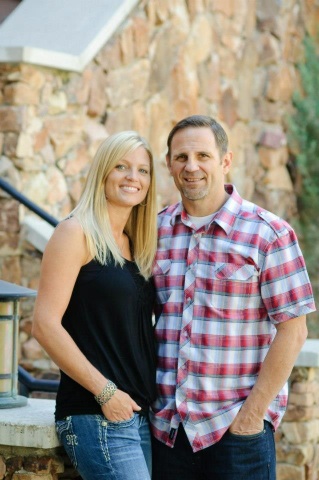 About Mrs. Spillman:
I graduated from the Azusa Pacific University with a Bachelor's degree in Human Development and went on to get my Master's degree in Educational Technology and Learning. I've been teaching First Grade here at Cottonwood Canyon since 2005 and I absolutely love it! My husband Tom and I were married in 1993 while living in Utah and we moved here to the Canyon Lake area 19 years ago. We currently live in Canyon Hills with our two amazing sons, Tommy 19 and Trent 17. In my spare time, I like to exercise, organize, spend time with my family playing games or watching movies, find cool ideas on Pinterest and shop! I'm always finding bargains for my classroom!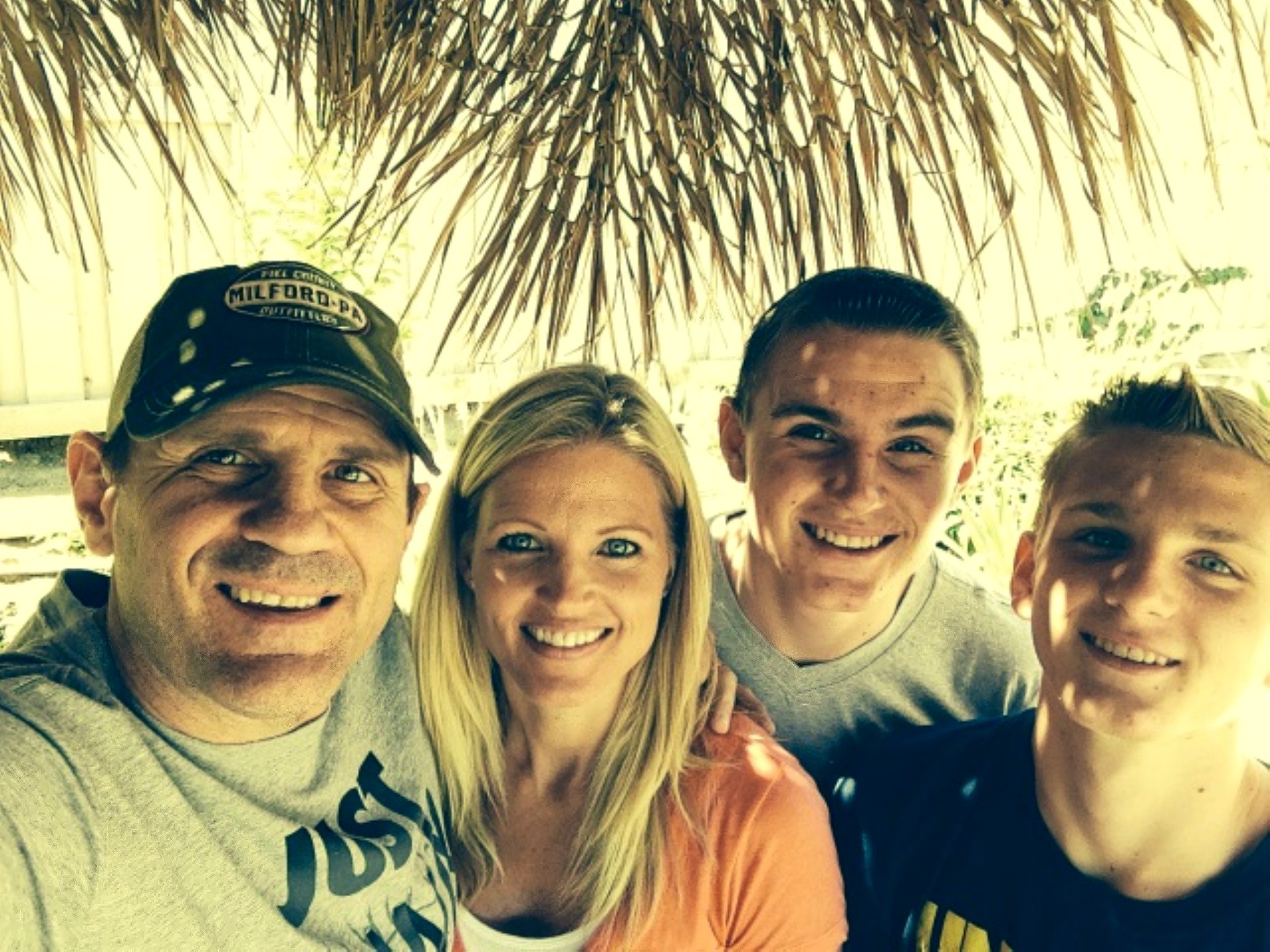 I BELIEVE.....

.....every child has the right to learn in an environment where they feel safe.
.....children learn by making mistakes, therefore mistakes are to be celebrated!
.....every child is smart, we just need to find their smartness.
.....all children need to learn to respect the likeness and differences in one another.
.....that change is to be experienced!
.....children learn by example.
.....children learn by doing, messing up, and sharing.
.....children are wonderful!
.....that everyone learns by making mistakes, it is the environment of the mistake that helps one learn.
Affirmations for Teachers

1. I am proud to be a teacher.
2. Teaching is one of the most honorable and noble of all professions.
3. I LOVE what I do and know that my enthusiasm is contagious.
4. I bring knowledge, dedication, and understanding to my classroom.
5. I make a positive difference in my students' lives.
6. My students will be better people because of my efforts and I will be a
better person because of them.
7. I know what I give to my students will come back to me in many wonderful
and unexpected ways.
"These are a few of my favorite things…"
Favorite color: blue
Favorite foods : Mexican, Italian, soups and salads, fruit
Favorite Sweet : Brookside chocolate covered berries, Reese's peanut butter cups, Twix, anything chocolate really!
Favorite Drinks : coffee!!! (Starbuck's Cinnamon Dolce Latte- no whip), flavored waters, iced tea
Favorite restaurants : Panera Bread, Submarina, PF Chang's, Peony's, Guadalajara's, Filippi's Pizza Grotto, Stadium Pizza
Favorite books :
(children's) Guess How Much I Love You, The Kissing Hand, Skippy-Jon Jones books, Pete the Cat books, Harry Potter series (just to name a few)
Favorite movies : Sense and Sensibility, P.S. I Love You, Return to Me, The Bourne series, The Martian - Too many to name!
Favorite stores : TJ Maxx, Macys, Nordstrom Rack, Gap, Target, Home Goods, Pottery Barn
Favorite T.V. shows : Downton Abbey!!!, Survivor, Big Brother, Dateline, 60 Minutes, 48 Hours, Shark Tank, The Good Wife, Scandal, Fox News